Learn the secret of the pros that give them the abs you dream and greave for
---
No Gym Only Result
Do you want that six packs muscle abs like athlete or model you see in magazine cover and runaway show ?


No need of visiting the gym to sweatout like a goat in 101% Celsius room or spending hours of your time daily trying to burn that belle fat.

Give your abs a great workout using the Smart Muscle ABS Stimulator.

It stimulates and activates muscles to tone and tighten your midsection and even provides temporary pain relief.
---
hi-tech EMS stimulation tightens your muscles for optimal results
polyacrylamide resin gel pads will keep your skin moisturized and supple comes with arm and leg pads so you can easily tone your whole body.

Get your EMS training belt before it's gone and prepare for the summer! In case you're not satisfied with the product, we offer a money-back guarantee.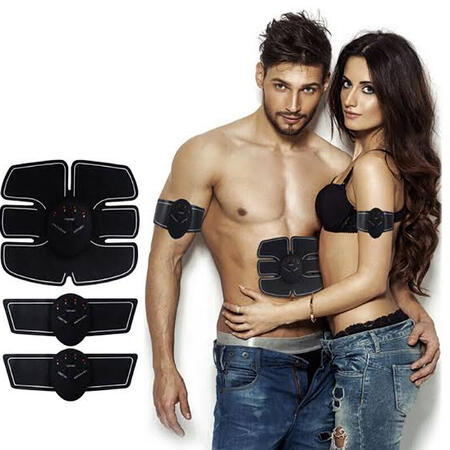 ---
Rock the beach look with your chiseled tummy this summer, wear a bikini or a swimsuit, everything will look fashionable, chic, and sexy on you because now you have the kind of body you always dreamed of, slender and ripped.

With this extraordinary abs muscle stimulation belt for men & women, everyone can look and feel great. Don't spend hundreds of naira in gyms, just put on this belt twice a day and watch your tummy transform.

The best part is you can conveniently wear this fantastic muscle stimulator while working out!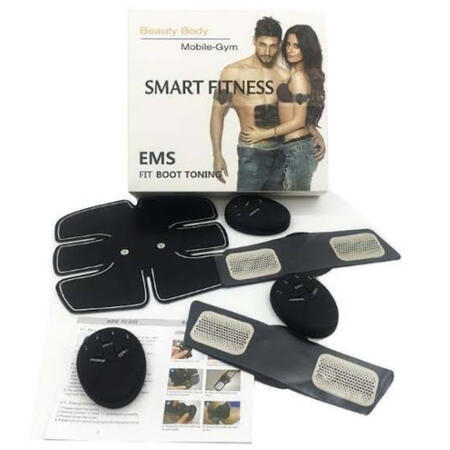 This is Secret of the pros
---
How to use it... It's EASY!

INSTRUCTIONS

1.Disassemble the packing bag and mount main engine on the massage patch.

2.Remove the transparent protective film from the massage patch.

3.Attach the massage patch to the body part the need massage.

4.START UP: press the ON/INC button to start , and continue to press the ON/INC button to increase strength.

5.Press the OFF/DEC button to decrease the strength the default strength is level 1 after changing the mode.

6.MODE: press the 'PROGRAM' button to select the mode, then press 'ON/INC' to start operation, the mode can also be changed during working.

7.SHUTDOWN: Keep pressing the OFF/DEC button to weaken the strength until the red light is off.
8.After shutting down, remove the massage patch and cover the transparent protective film and put it in a cool place.


PROMPT WARNING

1.Inorder to protect the working life of the hydrogel, please clean the skin before using this product.

2.It is recommended to use 12- 15 minutes, 2- 3 times/day. If you continue to use it for a long time, you may feel tired or unwell.

3.Do not exercise within half an hour after eating, which may cause discomfort
---
Here are what others are saying about Abs stimulator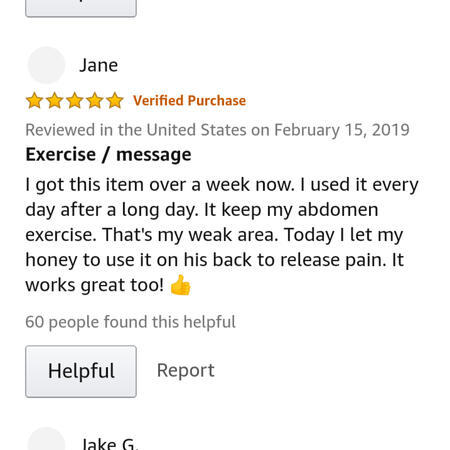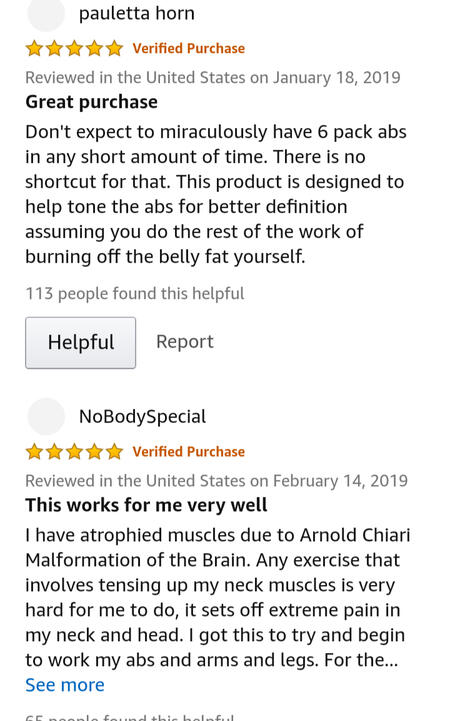 Get the body you always wanted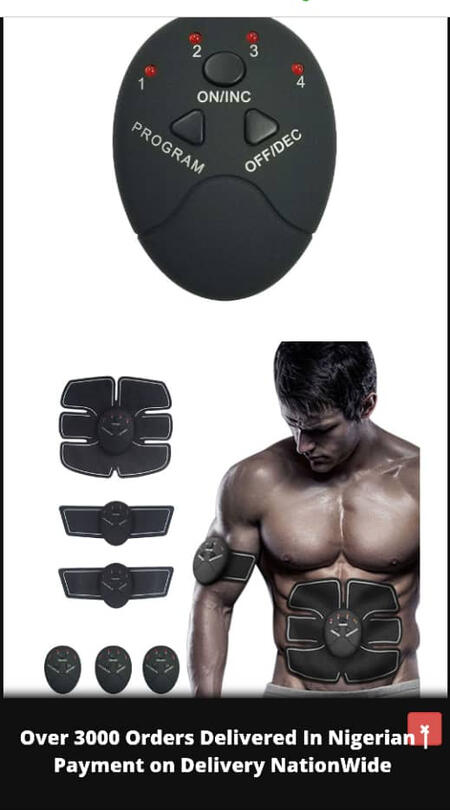 ---
We offer you 30 days money back guarantee
We Offer free delivery to any part of Nigeria
Get it for ₦12,500 instead of ₦25000
This is 50%
Take advantage of this because we have a limited stock.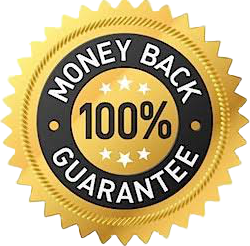 ---
This site is not a part of the Facebook website or Facebook Inc. Additionally, This site is NOT endorsed by Facebook in any way. FACEBOOK is a trademark of FACEBOOK, Inc.